Long time no see, huh? Unfortunately I don't think I'll be back to a normal weekly posting schedule
with fan art but I'll try to crank some out whenever I've got a bit of free time! Anyway, this week's fan art is based on
A Beautiful Dark
by
Jocelyn Davies
and
The Selection
by
Kiera Cass
. I really wanted to do some more minimalist covers and these seemed perfect to add to the rest!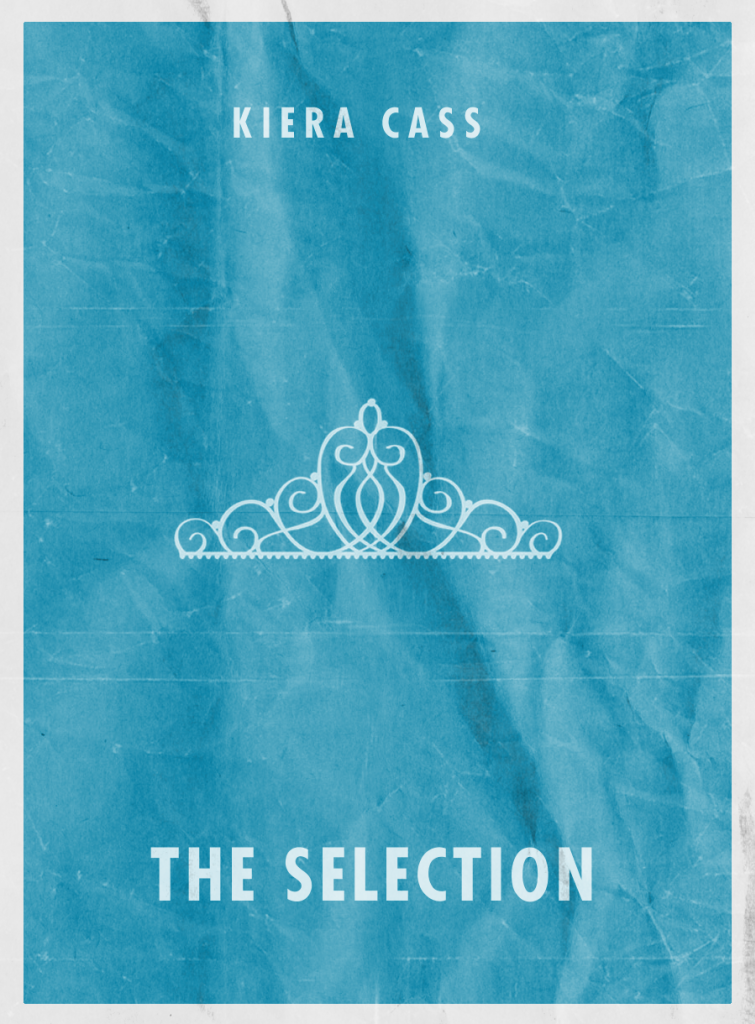 Thoughts? Yay/nay, awesomesauce or epic fail? Comment and let me know what you think!
Also, remember that I always accept bookish fan art from others to post so if you or someone you knows has any YA bookish fan art that you'd like featured, please shoot me an email at
skellington28210@yahoo.com
!
Happy Weekend!